Το NemuSync είναι μία εφαρμογή με την οποία μπορείτε να συνχρονίσετε το ημερολόγιο (Calendar) του iPhone (ή του iPod Touch) με το online Google Calendar: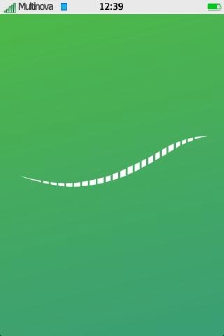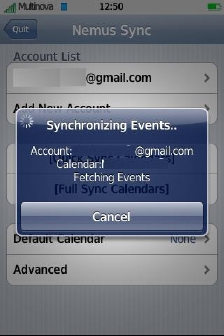 Features:
– sync iphone calendar with google calendar over the air.
– sync multiple google accounts
– sync multiple calendars
– bi-directional sync
– sync iPhone's recurring event.
Πως να εγκαταστήσετε το NemuSync:
1) Before you install NemuSync, make sure you install the GDATA library, this can be found in the installer.
2) Go to the Google Calendar page and create an account (if you don't have one).
3) Install the NemuSync app.
Installer source: (NemuSync) www.nemustech.com/iPhone/repos/
4) Start NemuSync and tap on the 'New account' button (you will be asked to give your Gmail or Google Calendar account)
5) After you have entered your account information, tap the 'Get calendars List' to retrieve your account information.
6) Go back to the opening screen. Now when you'd like to synch your calendar, just press the 'Quick' or 'Full Sync Calendars' button.
Περισσότερες πληροφορίες μπορείτε να βρείτε στην επίσημη ιστοσελίδα του NemuSync.
About Vasilis Ananiadis
Ο ζωντανός θρύλος της Ελληνικής blogόσφαιρας, ο αβυσσαλέος master του SEO, o πρίγκηπας των Social Media, ο τυφώνας των Web Startups, ο οργασμός της ιντερνετικής επιτυχίας. Τώρα και στο twitter: @vananiadis