Η Apple εξέδωσε μία λιτή ανακοίνωση στην οποία ενημερώνει το κοινό για τις καθυστερήσεις στην κυκλοφορία του λευκού iPhone 4: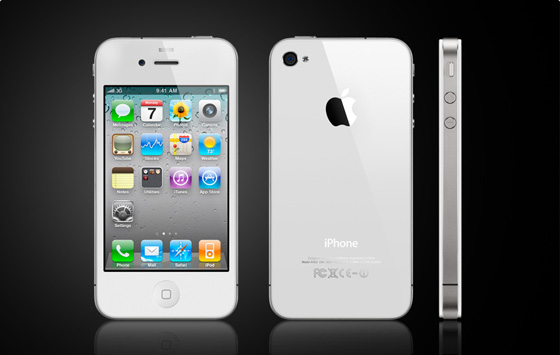 White models of Apple's new iPhone® 4 have proven more challenging to manufacture than expected, and as a result they will not be available until the second half of July.

The availability of the more popular iPhone 4 black models is not affected.
Συζήτηση στο forum: What happened to the white iPhone 4?
About Vasilis Ananiadis
Ο ζωντανός θρύλος της Ελληνικής blogόσφαιρας, ο αβυσσαλέος master του SEO, o πρίγκηπας των Social Media, ο τυφώνας των Web Startups, ο οργασμός της ιντερνετικής επιτυχίας. Τώρα και στο twitter: @vananiadis
Tags: iPhone 4