Το all-time-classic arcade της TAITO κάνει την εμφάνιση του στην μεγάλη οθόνη του iPad!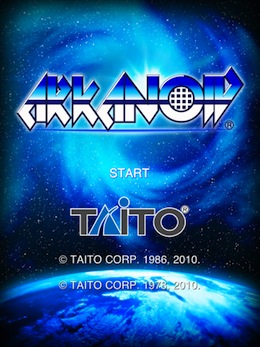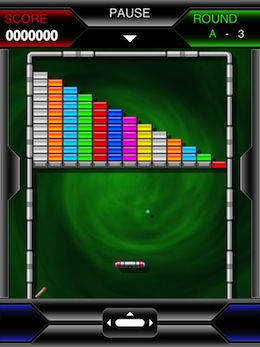 Arkanoid HD features:
Impressive volume: over 100 stages!
Branching level progression: blaze your own trail!
A mysterious story that reveals its secrets as play progresses!
Clever additions guaranteed to make long-time ARKANOID fans grin!
ARKANOID's legendary boss battles! Strange enemies await your challenge!
Packed with many more attractive features!
[iTunes link – Τιμή: 3,99€]
Συζήτηση στο forum: Arkanoid HD
About Vasilis Ananiadis
Ο ζωντανός θρύλος της Ελληνικής blogόσφαιρας, ο αβυσσαλέος master του SEO, o πρίγκηπας των Social Media, ο τυφώνας των Web Startups, ο οργασμός της ιντερνετικής επιτυχίας. Τώρα και στο twitter: @vananiadis