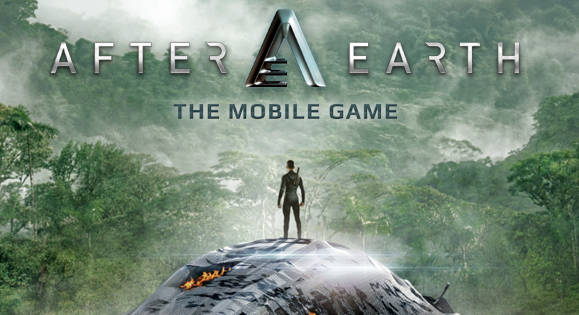 To After Earth, το παιχνίδι που συνοδεύει την ομώνυμη ταινία στην οποία πρωταγωνιστεί ο Will Smith και ο γιος του, είναι διαθέσιμο στο App Store. Αποφεύγοντας πιθανά spoilers να πούμε ότι το παιχνίδι προσφέρει career mode με 20 διαφορετικές αποστολές και μυστικά επίπεδα, marathon mode για την εξερεύνηση του περιβάλλοντος που είναι εμπνευσμένο από την ταινία κτλπ.
EXCLUSIVE FEATURES:

• Career Mode – Complete 20 challenging missions and unlock secret levels along the way
• Marathon – Test your reflexes and explore the stunning environments inspired by the film
• Collect and change suits for different game experiences
• Fulfill multiple achievements by replaying the danger-filled levels
• Think you're better than your friends? Prove it by besting their scores, level progressions, and achievements.
Θα βρείτε το After Earth για iPhone και iPad στο App Store [iTunes link] στην τιμή των 0.89€
Σχολιασμός στο forum