Όπως αναφέραμε σε προηγούμενο δημοσίευμα, το Next-Gen iPhone (ή αλλιώς iPhone 3,1) θα διαθέτει το αναβαθμισμένο Broadcom BCM4329 wireless chip (βλ. iPhone OS 3.0 hints: Support For 802.11n).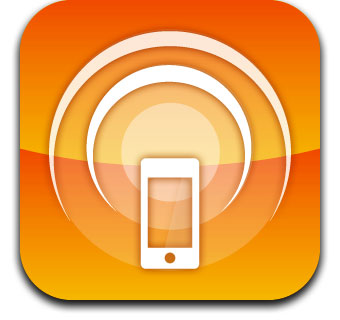 Το 9to5mac μας ενημερώνει πως το chip της Broadcom διαθέτει και άλλες δυνατότητες, εκτός της υποστήριξης δικτύων 802.11n:
"… adds the ability to receive and send (the previous model could only receive) information through FM radio signals which theoretically could be used to broadcast sound into car stereos..without external adapters.  It could also be used to pick up FM radio music, news and sports broadcasts on their iPhones and even, in August, on iPods. "
[Via 9to5mac]
Συζήτηση στο forum: Next-Gen iPhone will have FM transmitter/receiver
About Vasilis Ananiadis
Ο ζωντανός θρύλος της Ελληνικής blogόσφαιρας, ο αβυσσαλέος master του SEO, o πρίγκηπας των Social Media, ο τυφώνας των Web Startups, ο οργασμός της ιντερνετικής επιτυχίας. Τώρα και στο twitter: @vananiadis
Tags: "iPhone 3.1"