Νέες προσφορές στο Αpp store με 2 εφαρμογές να προσφέρονται δωρεάν και ένα ένα πολύ γνωστό παιχνίδι της EA να προσφέρεται με μειωμένη τιμή για περιορισμένο χρονικό διάστημα!
Monopoly (1,59€)
Με αφορμή την επέτειο των 75 ετών από την κυκλοφορία του επιτραπέζιου παιχνιδιού, το Monopoly προσφέρεται με 60% έκπτωση.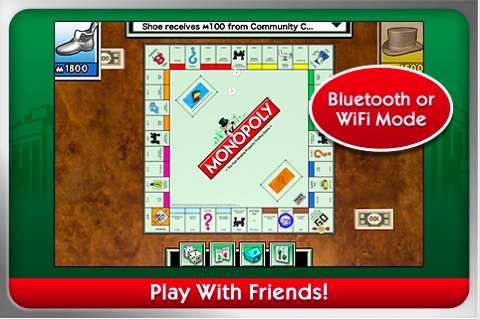 mix.dj Pro(Δωρεάν)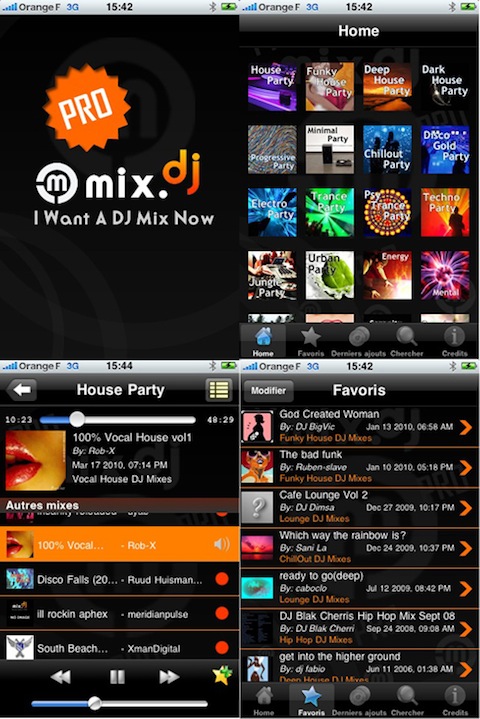 More than 16,000 DJ mixes at your fingertips
New DJ mixes added daily by our worldwide DJ network of over 100,000 DJ's (http://mix.dj)
24 pre-set moods to launch your preferred DJ mix genres and playlists in one click
Browse deeply into the 66 selected genres and subgenres of DJ mixes
Search (by entering keywords) to locate specific tracks, producers and DJs
Create playlists and "Add to Favorites" to bookmark your favorite DJ mixes
Easily browse each DJ mix playlist, track by track while listening to a DJ mix, then buy your favorite tracks in the iTunes Store
Connect your iPhone, iPod Touch or iPad to any WiFi on Earth and instantly share good vibes all around you
720tube (Δωρεάν)
Εφαρμογή που επιτρέπει το ανέβασμα των video που έχετε τραβήξει από το iPhone 4 στο YouTube απευθείας στα 720p.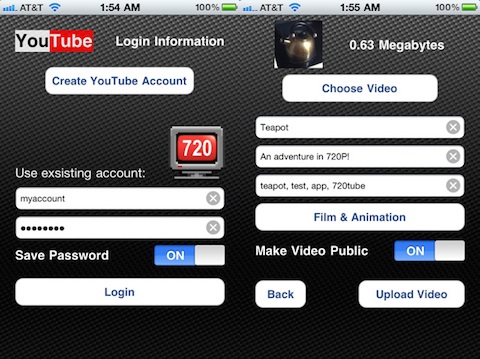 Download links:
Πληροφορίες για περισσότερες προσφορές και δωρεάν apps/games στο forum: App store Deals!
About Vasilis Ananiadis
Ο ζωντανός θρύλος της Ελληνικής blogόσφαιρας, ο αβυσσαλέος master του SEO, o πρίγκηπας των Social Media, ο τυφώνας των Web Startups, ο οργασμός της ιντερνετικής επιτυχίας. Τώρα και στο twitter: @vananiadis