Η Adobe και η Google σχολίασαν την πρόσφατη τροποποίηση του συμφωνητικού για τους iOS developers που χαλαρώνει σε μεγάλο βαθμό τους κανόνες με τους οποίους μπορεί κάποιος να ασχοληθεί με την ανάπτυξη εφαρμογών για το App Store.
H Google είναι ευτυχής που διασφαλίστηκε η συνέχεια της ύπαρξης της διαφημιστικής της πλατφόρμας AdMob και σε ανακοίνωσή της επικροτεί την κίνηση της Apple.
This is great news for everyone in the mobile community, as we believe that a competitive environment is the best way to drive innovation and growth in mobile advertising. Mobile advertising has already helped to fund tens of thousands of mobile apps across many different platforms and devices, and it will help do the same for many more in the years ahead.
Ολόκληρη η ανακοίνωση εδώ.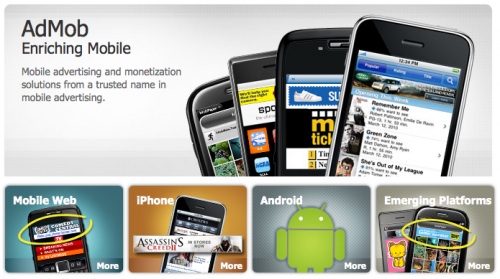 Η Adobe ανακοίνωσε ότι θα συνεχίσει την ανάπτυξη του χαρακτηριστικού στο νέο Flash CS5 που επιτρέπει ουσιαστικά την μετατροπή flash εφαρμογών σε εφαρμογές για το iOS.
Apple's announcement today that it has lifted restrictions on its third-party developer guidelines has direct implications for Adobe's Packager for iPhone, a feature in the Flash Professional CS5 authoring tool. This feature was created to enable Flash developers to quickly and easily deliver applications for iOS devices. The feature is available for developers to use today in Flash Professional CS5, and we will now resume development work on this feature for future releases.

Ολόκληρη η ανακοίνωση εδώ.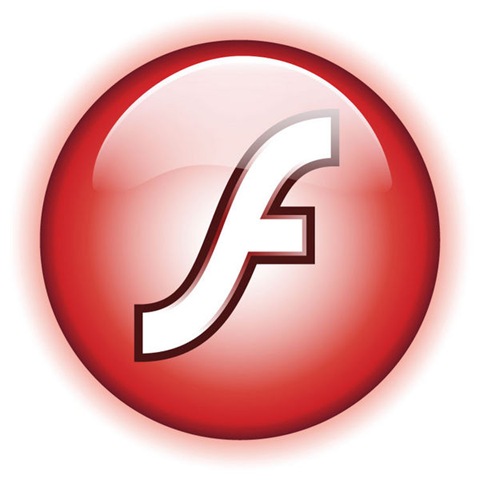 Συζήτηση στο forum: Σχόλια από Adobe και Google για την αλλαγή των κανόνων από την Apple
More from iPhone
---
14.0K
Η Apple εργάζεται επάνω στην ενοποίηση των εφαρμογών "Find My iPhone" και "Find My Friends", σύμφωνα με τον developer Guilherme Rambo. Η νέα 2-σε-1 εφαρμογή θα είναι διαθέσιμη τόσο στο iOS όσο και στο macOS ως μέρος του project "Marzipan", …
Editor Picks
---