Πως να ενεργοποιήσετε το Voice Control στο iPad: Ένα ακόμη mod για τους φίλους με jailbroken iPad από το modmyi.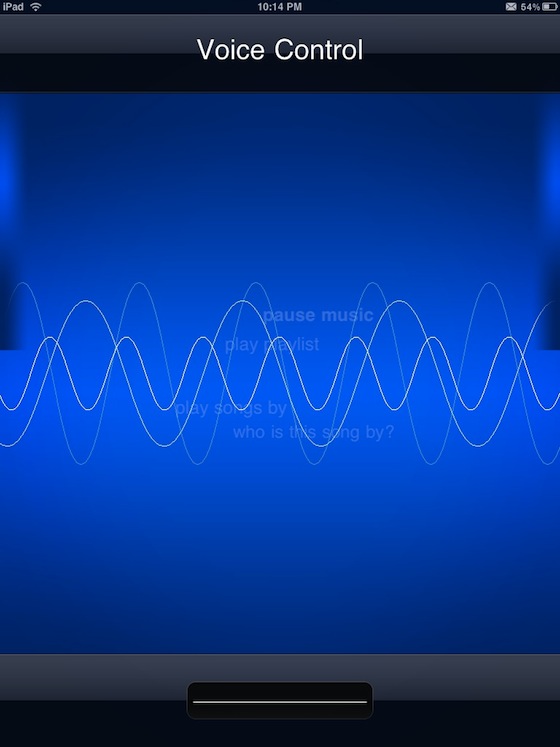 1.) Navigate to /System/Library/CoreServices/SpringBoard.app
2.) Open K48AP.plist in a text editor or a plist editor
3.) Under the capabilities area add the following key
<key>voice-control</key>
<true/>
4.) Reboot your iPad and enjoy Voice Control!
Extra Tips:
1.) Navigate to /System/Library/VoiceServices/PlugIns/Base.vsplugin/English.Iproj
2.) Open Help.strings
3.) Change anything that says iPod into iPad
4.) Voice Control will now say iPad instead of iPod
Συζήτηση στο forum: Voice Control on iPad
You might also like
---
More from Customization
---
650
Διαθέσιμο είναι δωρεάν πακέτο στο Cydia με το οποίο μπορεί να εγκαταστήσετε τα λογότυπα των αγαπημένων σας ομάδων στην θέση του φορέα στην status bar του iPhone σας. Το πακέτο έχει το όνομα 'Greek Superleague carrier logos' και περιέχει τα λογότυπα …
Editor Picks
---