To Oregon Trail είναι ένα κλασικό travel game όπου καλείστε να βοηθήσετε μία οικογένεια της Αμερικής να μεταβεί από το Missouri στο Oregon, κατά την διάρκεια του gold rush το 1848.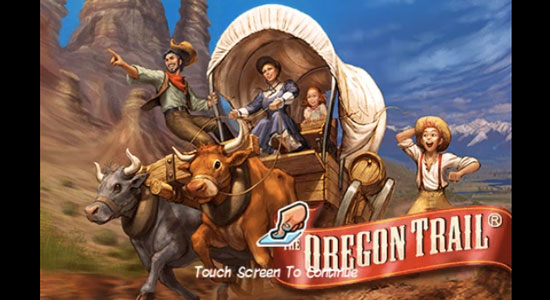 Σε αναμονή της κυκλοφορίας του sequel "The Oregon Trail: American Settler", η Gameloft προσφέρει το official iPhone port του Oregon Trail δωρεάν για λίγες ημέρες.
Assume the role of a wagon leader in a side-view journey where your strategic decisions must ensure the safety of your party along the treacherous Oregon Trail. Overcome the perilous journey to Oregon in America's Wild West. Just like the real pioneers, experience the decision-making, problem-solving, and role-playing fun of this historical event. A unique strategy/educational game relating the first pioneers' journey to Western American.
Όσοι ενδιαφέρεστε, μπορείτε  να κατεβάσετε το Oregon Trail εντελώς δωρεάν από το AppStore.
Περισσότερα App Store Deals καθημερινά στο Forum.
More from App store Deals
---
2.6K
Το Enlight της Lightricks Ltd., μία εκ των κορυφαίων  εφαρμογών επεξεργασίας φωτογραφίας, προσφέρεται δωρεάν για περιορισμένο χρονικό διάστημα! To Enlight έχει βραβευτεί με Apple Design Award το 2017  ενώ το 2015 ήταν "Εφαρμογή της Χρονιάς" στα App store της Αγγλίας, Αυστραλίας, Γερμανίας, Καναδά, …
Editor Picks
---