Το iGammon (Backgammon) προσφέρεται δωρεάν για περιορισμένο χρονικό διάστημα.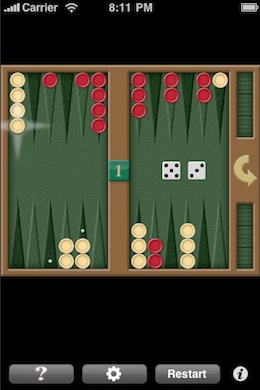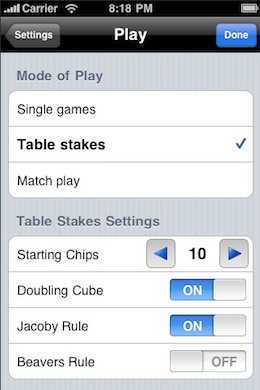 iGammon features:
* Landscape or portrait orientation.
* Standard or fast animation.
* Autoplay forced moves.
* Use "auto finish" to have the computer play both sides to the end of the game.
* The Undo button lets you to take back moves.
* A Repeat button lets you see your opponent's move again.
* Choose your color of checkers.
* Choose the direction you want to play (clockwise or counterclockwise).
* See a running pip count.
Συζήτηση στο forum: App store Deals!
You might also like
---
More from App store Deals
---
2.6K
Το Enlight της Lightricks Ltd., μία εκ των κορυφαίων  εφαρμογών επεξεργασίας φωτογραφίας, προσφέρεται δωρεάν για περιορισμένο χρονικό διάστημα! To Enlight έχει βραβευτεί με Apple Design Award το 2017  ενώ το 2015 ήταν "Εφαρμογή της Χρονιάς" στα App store της Αγγλίας, Αυστραλίας, Γερμανίας, Καναδά, …
Editor Picks
---