Το iPhone 4 δοκιμάστηκε από εκπροσώπους του τύπου που παρευρέθηκαν στο WWDC 2010 και το iPhoneHellas σας μεταφέρει τις αντιδράσεις τους:
Joshua Topolsky (Engadget)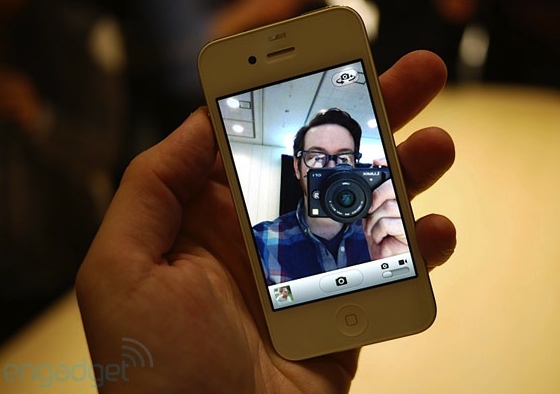 Shockingly thin.
The screen is truly outrageous — you basically cannot see pixels on it. We're not being hyperbolic when we say it's easily the best looking mobile phone screen we've ever laid eyes on.
The build quality is really solid. The home button feels much snappier, and on the whole it just feels like a tightly-packed device, but it's not heavy.
The side buttons are really nice and clicky.
iOS 4 is very familiar — there's not a lot added to fit and finish.
The general speed of the whole OS is way snappier. The camera app in particular is noticeably faster — shots get snapped in an instant.
Jacqui Cheng (arstechnica)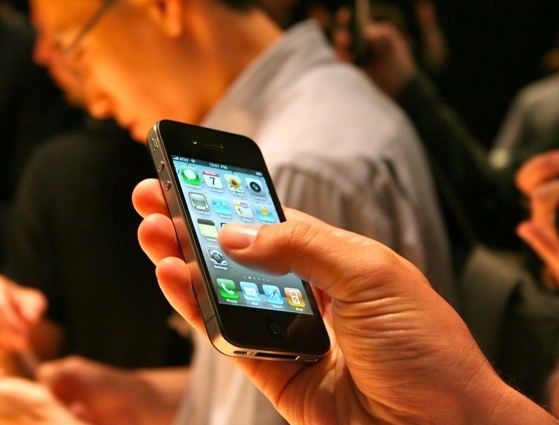 The phone definitely feels good in the hand—not slippery like the original iPhone, but the same squared-off hand-feel that you don't get with the 3G or 3GS.
Video chat: This worked sparingly during the demos because the WiFi was spotty, but when we played with the video camera on its own, what we saw looked good.
As for speed, the iPhone 4 is fast. It's hard to perceive the differences between an iPhone 4 and iPhone 3GS, but it's definitely on the speedy side, on par with the iPad.
John Gruber (Darring Fireball)
In addition to being thinner than the 3GS, the iPhone 4 is narrower. The display spans almost the entire width of the device, and it feels smaller in your hand.
The build quality is incredible. It feels dense and extremely rigid.
iMovie for iPhone is impressive as hell.
The flat metal edge makes it feel much more like a camera when you're using it as a camera.
Speaking of the camera, the 4 has a wider angle lens than the 3GS camera. This is a good thing, in my book. It's not a lot wider, but it's noticeable.
After using so much aluminum in recent hardware designs, it's interesting that they're using stainless steel for the iPhone 4. Update: Stainless steel can be used as an antenna; aluminum can't. That's the explanation.
iBooks for iPhone adds Georgia as a font choice. I presume that will come to the iPad version, too.
Renaming the OS from iPhone OS to iOS is welcome.
Google remains the default search engine in iOS 4, but on all the demo phones in the hands-on area for the media, the search engine was set to Bing.

Συζήτηση στο forum: WWDC 2010
You might also like
---
More from iPhone
---
13.7K
Η Apple εργάζεται επάνω στην ενοποίηση των εφαρμογών "Find My iPhone" και "Find My Friends", σύμφωνα με τον developer Guilherme Rambo. Η νέα 2-σε-1 εφαρμογή θα είναι διαθέσιμη τόσο στο iOS όσο και στο macOS ως μέρος του project "Marzipan", …
Editor Picks
---