Το FreeAppADay συνεχίζεται προσφέροντας τίτλους του App store εντελώς δωρεάν!
Το παιχνίδι που προσφέρεται ΜΟΝΟ για σήμερα ΔΩΡΕΑΝ είναι το Match Magic:
Update: Retweet από το FreeAppADay:
Well The dev got a little bit confused today and the app should go free shortly and it will stay free for 24h! Sorry about the delay!
The dev got in touch with us he had a mishap when he made the switch he apologized for the delay said the App will be free today & tomorrow!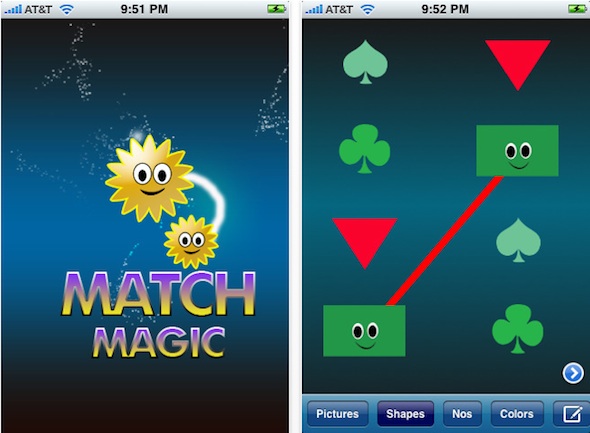 Κατεβάστε το Match Magic δωρεάν ΜΟΝΟ για σήμερα: iTunes link
Συζήτηση στο forum: FreeAppADay 2010
You might also like
---
More from App store Deals
---
2.7K
Το Enlight της Lightricks Ltd., μία εκ των κορυφαίων  εφαρμογών επεξεργασίας φωτογραφίας, προσφέρεται δωρεάν για περιορισμένο χρονικό διάστημα! To Enlight έχει βραβευτεί με Apple Design Award το 2017  ενώ το 2015 ήταν "Εφαρμογή της Χρονιάς" στα App store της Αγγλίας, Αυστραλίας, Γερμανίας, Καναδά, …
Editor Picks
---