Το n64iphone, o N64 Emulator για το iPhone 3GS και iPod Touch 3rd Gen, κυκλοφόρησε στο Cydia store (και κοστίζει $2.49).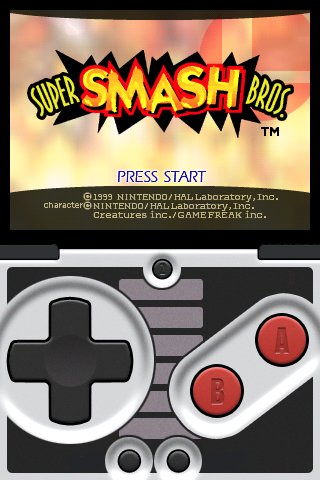 Όπως αναφέρει ο ZodTTD:
This is an early release version. Everything is included except save states landscape screen modes. You can still save games via memory card / eeprom saves.
Some games are playable, though some aren't either due to graphical glitches or performance. To help with performance, a frameskip config file option is available, as well as load ROM option for disabling sound output.
Controls work either by onscreen display controls + accelerometer…or…by connecting via BlueTooth a Nintendo WiiMote controls and it's own accelerometer!
So remember, this is an early release but it's showing a lot of promise and is worth seeing to believe.

Features include:
WiiMote support via BlueTooth capable devices!
Fast dynarec CPU emulation!
Sound emulation!
Download to the ROMs directory within the app!
Fast OpenGL ES 2.0 graphics renderer.
Controller overlays are able to be skinned.
Supported ROMs: .n64 .z64
Supported Archives: .zip .7z
Thanks for the support! – ZodTTD
Συζήτηση στο forum: n64iphone N64 Emulator for iPhone 3GS/iTouch 3rd Gen by ZodTTD
You might also like
---
More from Apps
---
16.3K
Η εφαρμογή του Netflix για iPhone / iPad σταμάτησε να υποστηρίζει το AirPlay.... μετά από 6 χρόνια απροβλημάτιστης λειτουργίας. Σύμφωνα με το Netflix, η παύση της υποστήριξης της λειτουργίας AirPlay στα iPhone, iPad και iPod touch οφείλεται σε "τεχνικούς περιορισμούς". Μετά …
Editor Picks
---