Σε νέο της δημοσίευμα η Dev Team δηλώνει πως θα καθυστερήσει την έκδοση του PwnageTool 2.0.2 μέχρι αύριο (Παρασκευή).
Ο λόγος; Η RiPDev επικοινώνησε με την Dev Team σχετικά με τον Installer v4.0, ο οποίος βρίσκεται σε public beta release, ώστε να ενσωματωθεί στην νέα έκδοση του PwnageTool !!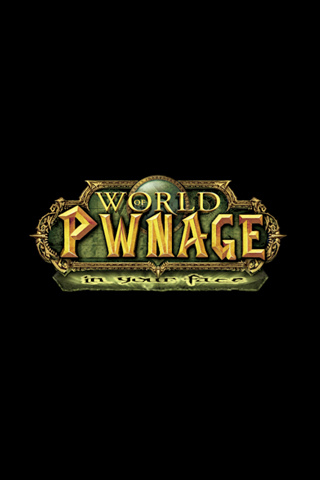 We've just had word that our friends at RiPDev almost have Installer 4 (Beta) ready for public beta release, with that awesome news we've decided to include it in the PwnageTool 2.0.2 release, we are waiting for the software from them and we need to quickly test and add a small couple of changes that go alongside Installer.

Usually we don't give release dates, this is so we don't feel pressured into releasing something if it isn't ready, or we can hold off if something comes up in the last minute (last time this was the addition of the 3G jailbreak), today we thought we were releasing, and you guys seemed restless (we read the comments) so we said "sometime today".

We think the Installer 4 beta is big news, and I'm sure lots of you guys want it and because of this the release should now take place sometime tomorrow (Friday), we want to do all this in one hit, we don't want to make two releases in two days (we all have day jobs too!).

We don't want to keep you guys refreshing and commenting to ask where the latest update is, so we thought we'd just tell you now.

Please don't wait up for us, PwnageTool 2.0.1 with shiny new stuff is coming very soon.
[Via blog.iPhone-dev.org]
You might also like
---
More from iPhone
---
13.4K
Η Apple εργάζεται επάνω στην ενοποίηση των εφαρμογών "Find My iPhone" και "Find My Friends", σύμφωνα με τον developer Guilherme Rambo. Η νέα 2-σε-1 εφαρμογή θα είναι διαθέσιμη τόσο στο iOS όσο και στο macOS ως μέρος του project "Marzipan", …
Editor Picks
---