Πριν από λίγα λεπτά κυκλοφόρησε το Redsn0w 0.9beta3, μία ενναλακτική πρόταση στο BlackRa1n, για το jailbreak και unlock των iPhone/iPod Touch.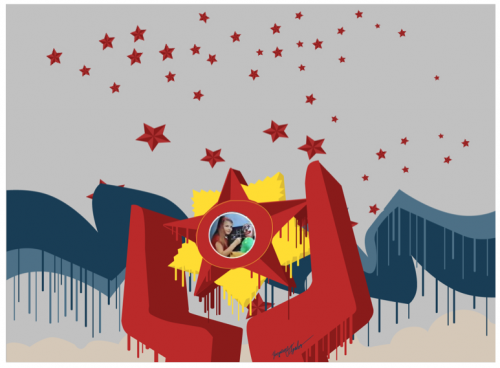 Τι είναι το redsn0w 0.9beta3:
A cross-platform jailbreaking, unlocking, and customizing tool for iPhones and iPod touches. Customizations include boot logos, recovery logos, and "verbose" boot. It's a standalone program that doesn't use iTunes (no custom IPSWs are involved). The download links are at the bottom of this page. We've been offering redsn0w in various incarnations over the years (including poorlad's windows version of QuickPwn).
Ποιές συσκευές και ποιό firmware υποστηρίζει:
All iPhones and iPod touches except the iPod touch 3G
Windows and Mac OSX (x86)
Apple firmware 3.0 and 3.1.2
Σε τι διαφέρει από το BlackRa1n:
It uses our original Pwnage bootrom exploit for iPhone 2G, iPhone 3G, and iPod 1G. (Because it's a bootrom exploit, it can't be fixed by Apple without a new hardware release.) Note that redsn0w 0.9 does use the USB exploit for iPhone 3GS and iPod 2G running 3.1.2, but that exploit will be fixed in Apple's next FW release.
It offers custom logos and verbose boot
It installs Cydia without needing a separate download
It's not as fast :) (but redsn0w handles more variations :))

Περισσότερες πληροφορίες και download link στο: http://wikee.iphwn.org/howto:rs9beta
Συζήτηση στο forum: Redsn0w 0.9beta3 (Mac) – Redsn0w 0.9beta3 (Windows)
You might also like
---
More from iPhone
---
13.7K
Η Apple εργάζεται επάνω στην ενοποίηση των εφαρμογών "Find My iPhone" και "Find My Friends", σύμφωνα με τον developer Guilherme Rambo. Η νέα 2-σε-1 εφαρμογή θα είναι διαθέσιμη τόσο στο iOS όσο και στο macOS ως μέρος του project "Marzipan", …
Editor Picks
---