Το "Prince of Persia Retro" κυκλοφόρησε σήμερα στο Αpp store και μάλιστα ως universal εφαρμογή!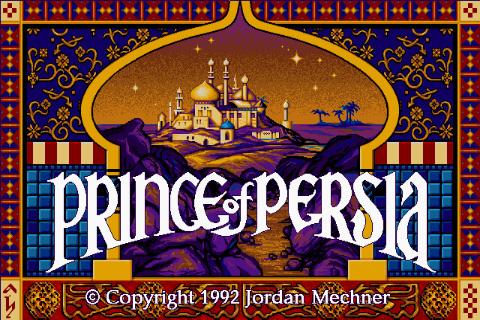 "Prince of Persia Retro" Key Features:
• All-time classic
As one of the progenitors of the platforming genre, Prince of Persia is legendary for its innovations in fluidity of animation, controls and level design. Experience an adventure that will enthrall first-time players and seasoned veterans alike.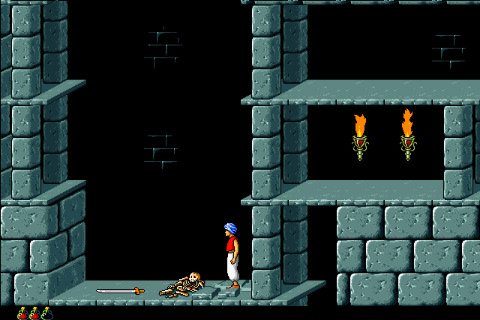 • Share your progress with friends
Automatically post your progress to your Facebook pages using the game's integrated connectivity.
• Touchpad controls
Control the prince's jumps, battles and acrobatics using the iPhone's unique touchpad controls.
For the first time on iPhone, relive the classic adventure that started it all!
[iTunes link – Τιμή: 0,79]
Συζήτηση στο forum: Prince Of Persia on iPhone
About Vasilis Ananiadis
Ο ζωντανός θρύλος της Ελληνικής blogόσφαιρας, ο αβυσσαλέος master του SEO, o πρίγκηπας των Social Media, ο τυφώνας των Web Startups, ο οργασμός της ιντερνετικής επιτυχίας. Τώρα και στο twitter: @vananiadis
Tags: iPhone