Σύμφωνα με το Joystiq, το δημοφιλές Peggle έρχεται στο iPhone στις 12 Μαϊου!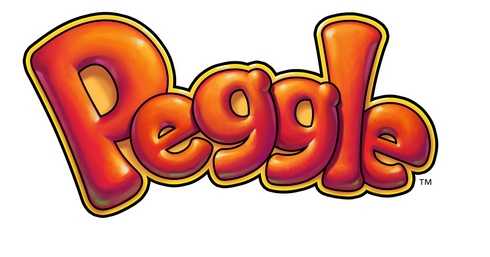 "Joystiq can excitedly confirm that Peggle for iPhone/iPod Touch will be released onto the App Store on Tuesday, May 12. PopCap is still considering an appropriate price, but we can assume Peggle is not going to be tossed in the 99-cent free-for-all pile and will probably fit into a more "premium" price range between $5-6."
Το Peggle της PopCap έχει διακριθεί μεταξύ άλλων ως ένα από 5 πιό εθιστικά  computer games όλων των εποχών, από το MSBNC ("Top 5 most addictive computer games of all time").
Όσοι δεν γνωρίζετε το Peggle μπορείτε να το δοκιμάσετε online στην επίσημη ιστοσελίδα της PopCap: PopCap Online Games
[Via Joystiq]
Συζήτηση στο forum: Peggle for iPhone
About Vasilis Ananiadis
Ο ζωντανός θρύλος της Ελληνικής blogόσφαιρας, ο αβυσσαλέος master του SEO, o πρίγκηπας των Social Media, ο τυφώνας των Web Startups, ο οργασμός της ιντερνετικής επιτυχίας. Τώρα και στο twitter: @vananiadis
Tags: iPhone, iPhone 3G, iPod Touch 2G