H Gameboy4iPhone v1.1.0 Beta είναι ήδη στον Installer!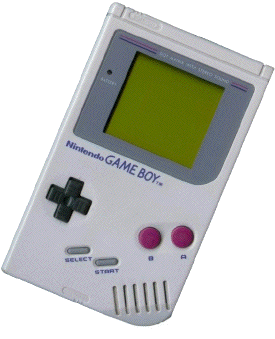 Change Log for 1.1.0:
* Fixed performance decreases when scaled on is set. Turning scaling off decreases performance due to hardware scaling usage. Gameplay should be faster than before.
Change Log for 1.0.0:
* Fixed sound, quality is now nearly perfect.
* [OBSOLETE in v1.1.1] Fixed landscape aspect ratio for scaling.
* Fixed save state files not saving to file correctly.
* Fixed RTC (real time clock), Pokemon should work better now.
* Fixed SRAM (saves on cart) so games now save correctly.
* Fixed some issues with the GUI such as save states not deleting.
* Updated portrait controller skins.
* Hopefully improved performance and compatibility slightly in the process.
Για να γίνετε και εσείς beta tester αρκεί ένα Donation $3 στον ZodTTD
You might also like
---
More from Games
---
6.4K
Όπως κάθε χρόνο έτσι και φέτος, η Apple ανακοίνωσε τη λίστα των καλύτερων εφαρμογών, παιχνιδιών, ταινιών, Podcast κ.ο.κ. που αφορά περιεχόμενο που μπορεί κανείς να αποκτήσει μέσα από το οικοσύστημα της. Best Apps of the Year App Trend of the Year …
Editor Picks
---