Ευχάριστα τα νέα για τους λάτρεις των retro gamer… το "Prince Of Persia" έρχεται στο App store!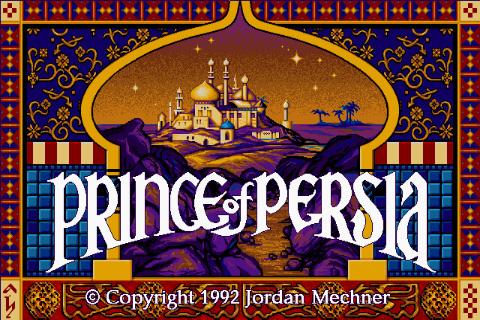 Η Ubisoft ανακοίνωσε την ανάπτυξη του δημοφιλούς παχνιδιού για το iPhone, iPad και iPod Touch:
For the first time on iPhone, relive the classic adventure that started it all!
A wicked Vizier has given the Sultan's daughter a horrible ultimatum: accept to marry him in 60 minutes, or die. You have been imprisoned in the lowest dungeons beneath the palace, and must now race against the sands of the hourglass in an effort to save your true love. Negotiate fiendish traps, engage in trilling swordplay and use death-defying acrobatics to make your way through one of the most celebrated and influential video games of all time.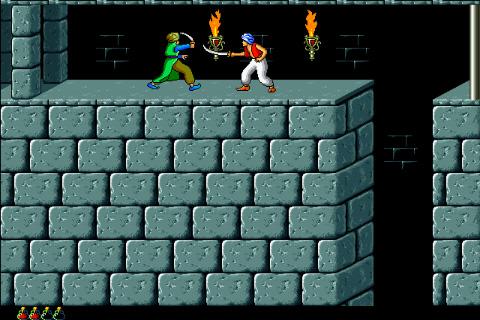 Key Features:
• All-time classic
As one of the progenitors of the platforming genre, Prince of Persia is legendary for its innovations in fluidity of animation, controls and level design. Experience an adventure that will enthrall first-time players and seasoned veterans alike.
• Share your progress with friends
Automatically post your progress to your Facebook pages using the game's integrated connectivity.
• Touchpad controls
Control the prince's jumps, battles and acrobatics using the iPhone's unique touchpad controls.
• Supported Platforms
iPhone, iPod, iTouch and iPad
Συζήτηση στο forum: Prince Of Persia on iPhone
You might also like
---
More from Appstore
---
13.1K
Αν και δεν έχει έχει ανακοινωθεί επίσημα από το Facebook, μπορείτε να ενεργοποιήσετε το Dark Mode στο Facebook Messenger, με έναν πολύ απλό τρόπο: Ανοίξτε μια συνομιλία σας με οποιαδήποτε επαφή σας στο Facebook Messenger και αποστείλτε το emoji του φεγγαριού (🌙). Αμέσως, θα σας εμφανιστεί …
Editor Picks
---